I don't know about you but my poor skin is really feeling the effects of this cold windy weather. I thought I would share some handy tips that I have found useful. I suffer from eczema which I have had since I was a little girl so winter and my skin do not get along very well.
1. Moisturise, Moisturise, Moisturise! You may need to take a trip to the doctors to ensure you are using the right creams or you may even need a stronger one for certain areas. It is important to moisturise more in the winter time, it is cold outside and the heating is on indoors drying out the skin. The best time to moisturise is probably after a nice warm bath.
2. You always need a good lip balm for winter time to keep in your handbag. My favourites are Nivea essential care or Burt's Bees lip balms.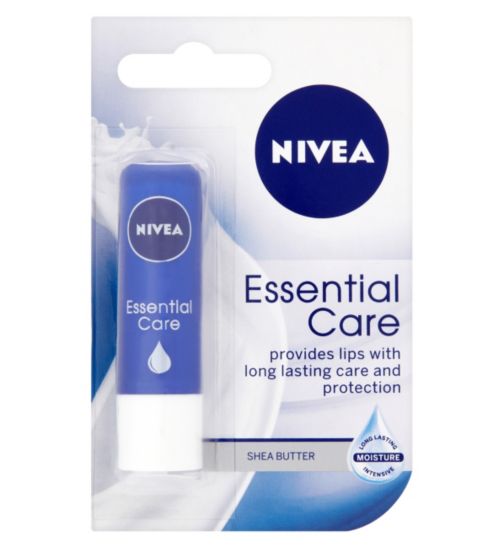 3. My scalp is pretty dry too at the minute, whenever my scalp flares up I head to the nearest supermarket and purchase some Tgel. It works so well and relieves the itching after the first use.
4. Eating and drinking skin friendly, try to drink lots of water to keep the skin hydrated as well as eating well. It is important to oil the body from the inside out so things like oily fish and taking cod liver oil or primrose oil tablets are really important. I have been taking a couple a day just to try and help my skin,
5. My hands are super dry at the minute, I think the best thing to do is moisturise them as much as possible, when you venture outside wear some gloves to protect then and keep a mini hand cream in your handbag so it is there to use whenever you need it. I have been using the E45 hand cream intense recovery, it is really inexpensive and works well. Something you can do at night time is smother your hands in cream, wrap them in cling film and put a pair of cotton gloves on or socks. This will give your hands a deep moisturise over night.
6. Try not to wear clothes that will irritate the skin or make the skin hot. I have swapped my regular tights for cotton ones. Cotton pyjamas are best for night time.