January is always a good time for fashion as it is awards season, I enjoy seeing what the celebrities choose as it gives me inspiration for my own style and I guess I am just nosy. The National Television awards took place on Thursday, I have chosen a handful of dresses that I want in my wardrobe immediately. Here are my faves:
The celebrities were loving the thigh split dresses and Rochelle Humes was no exception. This peach strapless number is very flattering and the accessories perfectly compliment the dress.
I really like this dress on Emma Willis, it suits her bump perfectly and the pattern is super cute. I would love this in a non maternity version.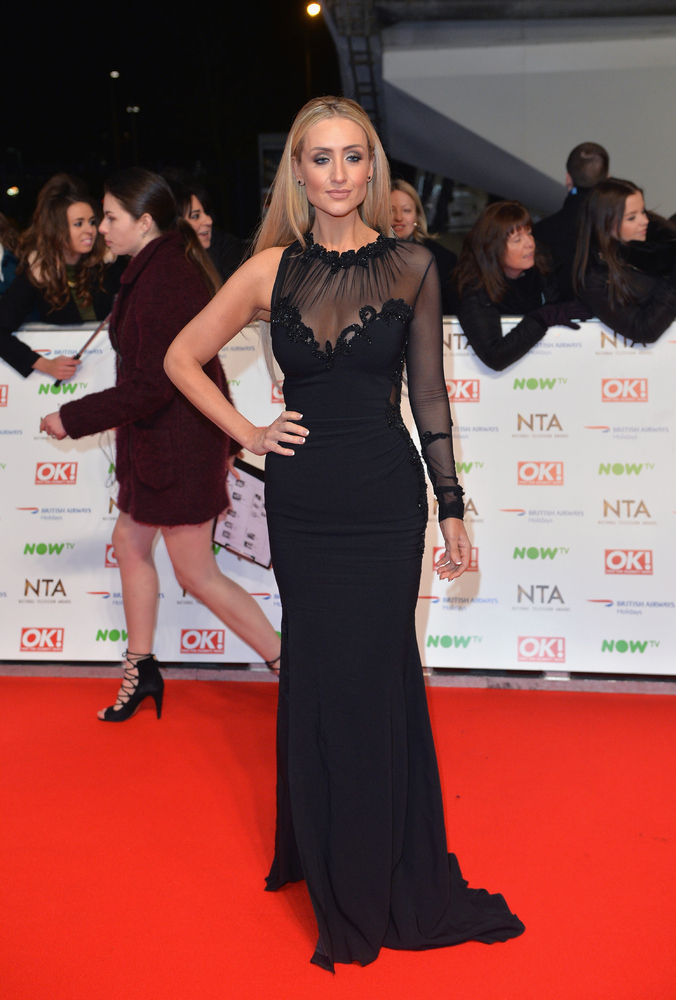 This simple yet beautiful Phillip Armstrong dress worn by Catherine Tyldesley is perfect for the occasion. No accessories needed as the dress speaks for itself. I bet the other arm was cold though.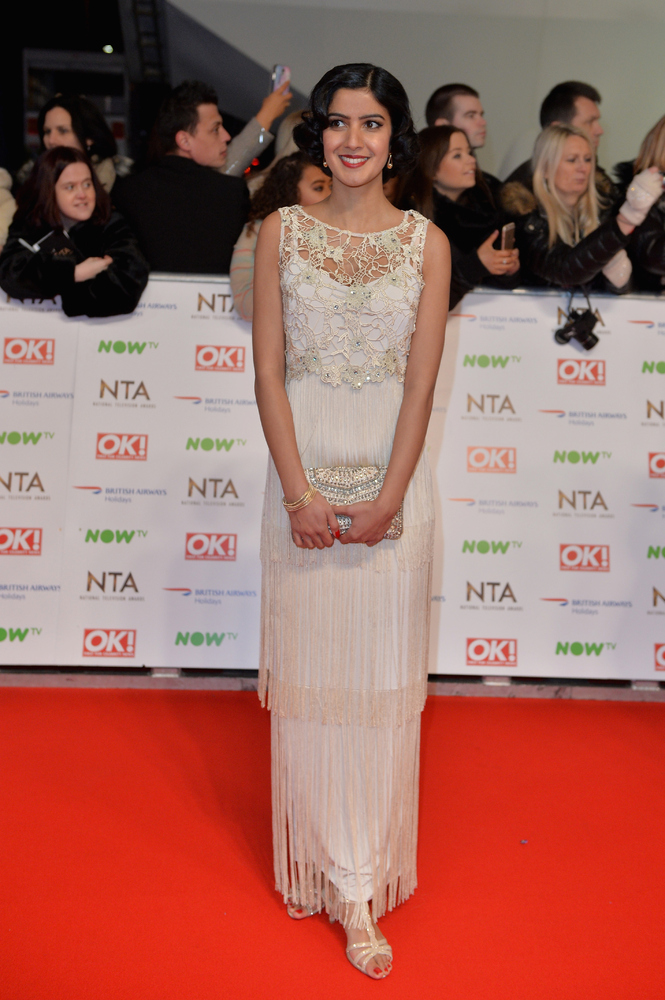 I adore the dress Rakhee Thakrar wore, I could see myself in it (if I was a famous actress who went to award ceremonies.) The dress is by Phase Eight and I love the hair style she has chosen too.
I feel like not many people can get away with wearing white however this dress is absolutely gorgeous, Holly Willoughby looks incredible and definitely pulls it off. The little train is too cute.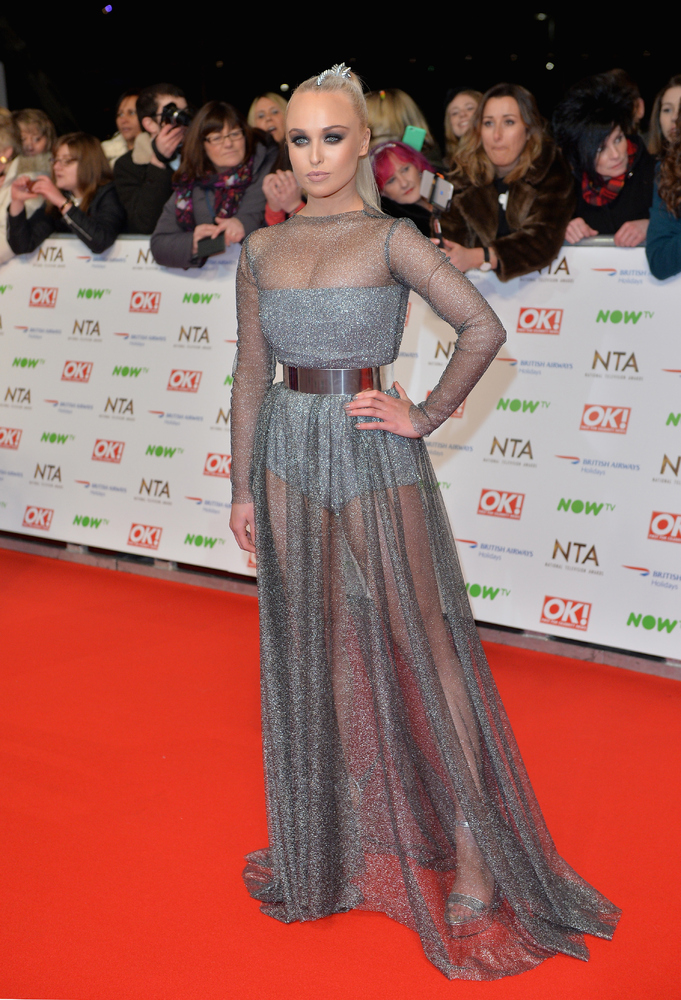 This dress worn by Jorgie Porter definitely got people talking but not necessarily for the right reasons. It is very revealing however I can see potential in the dress, it would be more wearable if it was completely lined all the way to the floor instead of stopping at the thighs. It would give a completely different look to the dress and be slightly more classy.
I have to say that this dress is my favourite, the picture doesn't do it justice. I follow Fearne Cotton on Instagram and I fell in love with this as soon as I saw it. Not only is it my favourite colour (yellow) it just looks really elegant. I especially like the glitter ball bag as a quirky accessory.