I have missed doing my favourites posts but I think I needed the break to find some new and exciting things. I would love to hear what you have been loving the past month.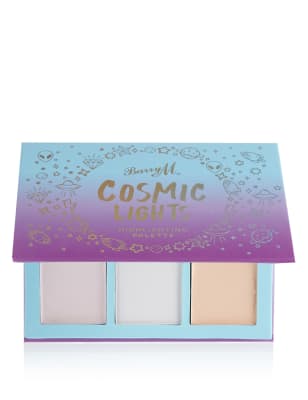 I was lacking a bit of highlight in my make up bag so I thought I would try this Barry M Cosmic Lights Palette. At first I wasn't really sure how to use it especially the more creamy colours but the powders are so beautiful and give off the most beautiful shine.
The Stay Matte liquid lip colour by Rimmel in the shade Pink Blink has been my go to colour. I love the formulation, it is long lasting and perfectly pigmented. I have my eye on the plum shade.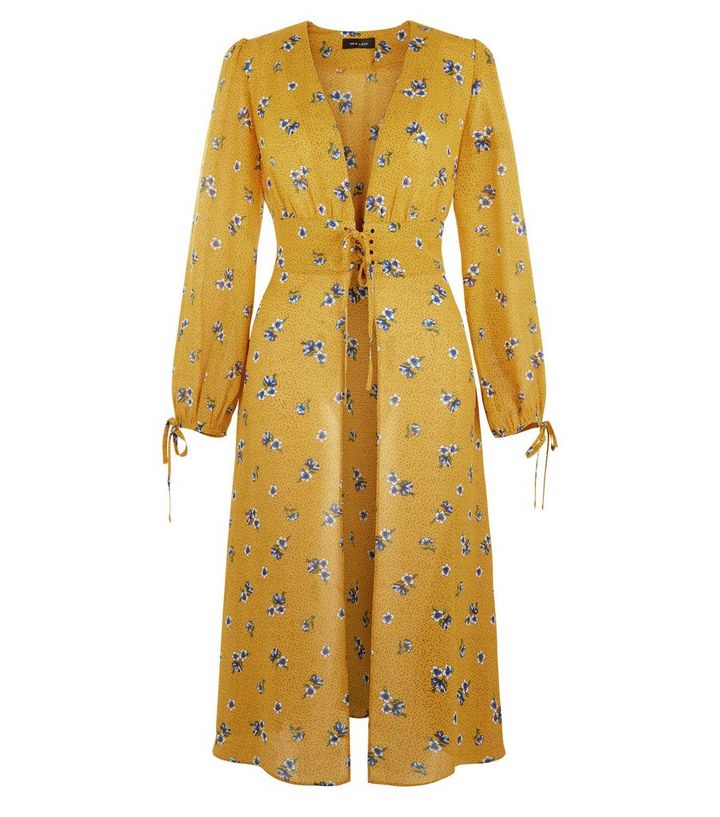 I saw this quite a while before I bought it, I instantly loved it but had no idea what I would wear it with until I saw a girl wearing it with a pair of jeans. I'm not really a jeans person but I decided it would go really well with black jeans. I saw this in the sale for £9 and at that bargain even if I only wore it once it wouldn't really matter. I have been wearing this quite a lot I'm not going to lie! Any styling ideas are welcome.
I am into Vans right now and I thought it was about time I got a new pair. I love wearing them with jeans or dungarees or even dresses. They are so comfortable and this blue pair is the kind that will go with anything, they have little multicoloured speckles on which you can't really see from the picture making them different than other pairs I have seen that everyone has.
I have been looking for a trinket dish for so long to put next to my bed to keep my earrings and bracelets in. I always end up losing something when I take them off in the evening or when I go to have a bath so I just wanted a little place to keep everything together. When I saw this unicorn one in Primark I knew I had to have it.
There has to be a food favourite and last month it was Kelly's Ice-cream in general but mainly the Chocolate Brownie and Salted Caramel flavour. It went very well with the sunny weather, not the healthiest but so so good.