Festival season is in full swing, after going a festival myself I thought I would compose a list of essentials you will definitely need to take with you.
I have gone for the predictable hunter welly but in an unpredictable colour. Any type off welly would be perfect you could even get a cheap pair and customise them.

This one is from eBay, obviously it had to be a girly colour or print. It cost £14 and they do a tent in a matching print.
I think I would definitely take some wet wipes, deodorant, tissues, antibacterial gel and dry shampoo. They would be my essentials for basic hygiene. I would also take a few make up items but ones that could double up for example a lip stick that's also a blusher or a tinted moisturiser.
I think this is a must, festivals are all about having fun and experimenting. It's the perfect excuse to splodge on some face paint...when else are you going to get the chance.
I wouldn't take an expensive pair In case they got broke or lost. These ones were £1 from Primark but I think they look more expensive than that and it wouldn't matter if anything was to happen to them. I actually really like the style and colour of them.
When it comes to floral head wear I feel like an expert being a modern day hippy and owning about 30 or more pieces. The bigger the better. This particular one was from Asos and cost £12.
Fringe bag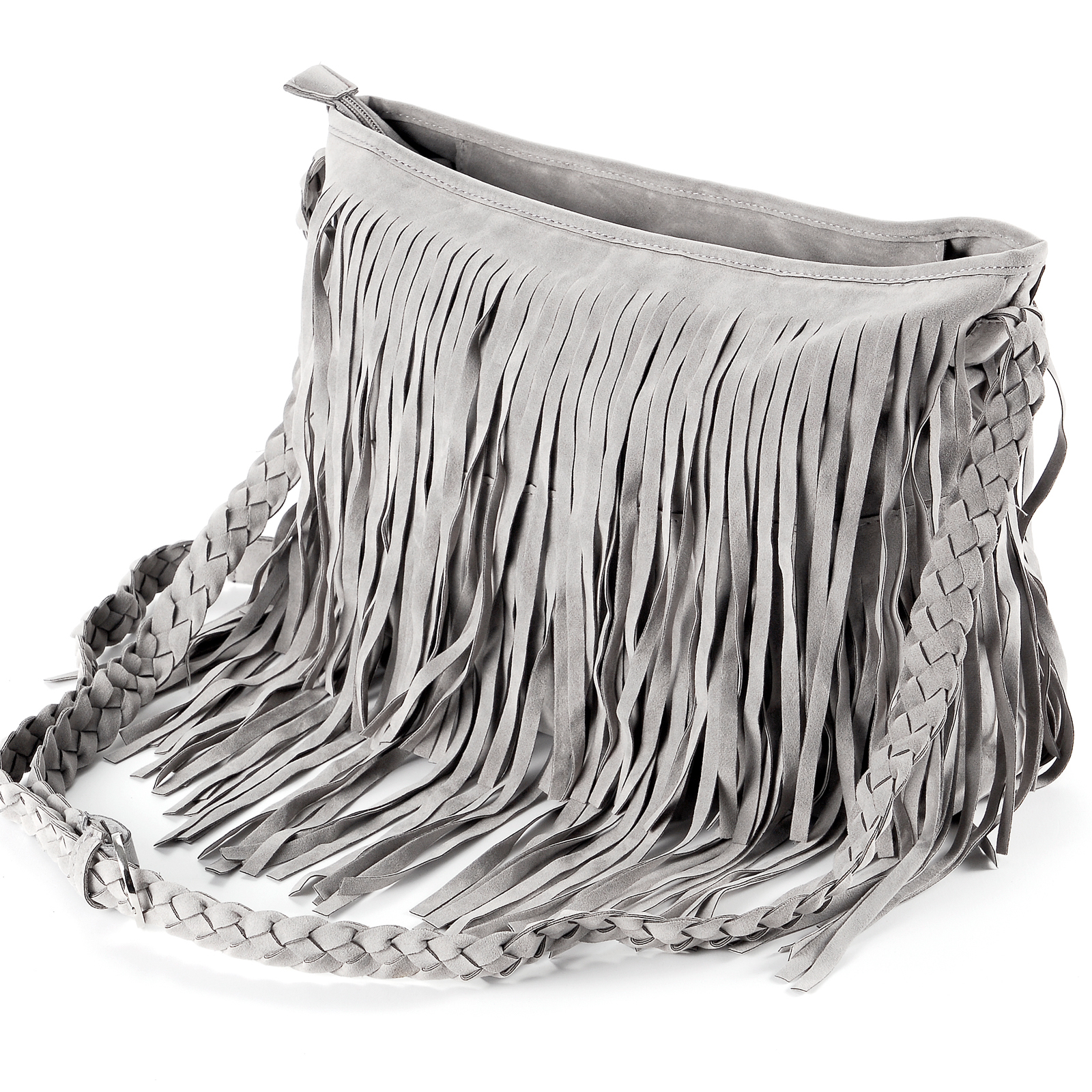 You want something with a zip so your belongings are safe. I also feel like it's easier to lose things if you are trying to squeeze them into a small bag. This fringe bag from eBay is perfect and looks really cool too. It cost £8.
Apart from a phone or camera to take pictures, I think you are all set. Have fun!