I have always loved watching the Brit Awards ever since I was a little girl, from the pretty dresses to the live performances I could sing and dance along to. I loved it all. Celebrities plan weeks in advance to make sure they look their best for a red carpet event, although I think some of the outfit choices may have been a little last minute.
The best dressed...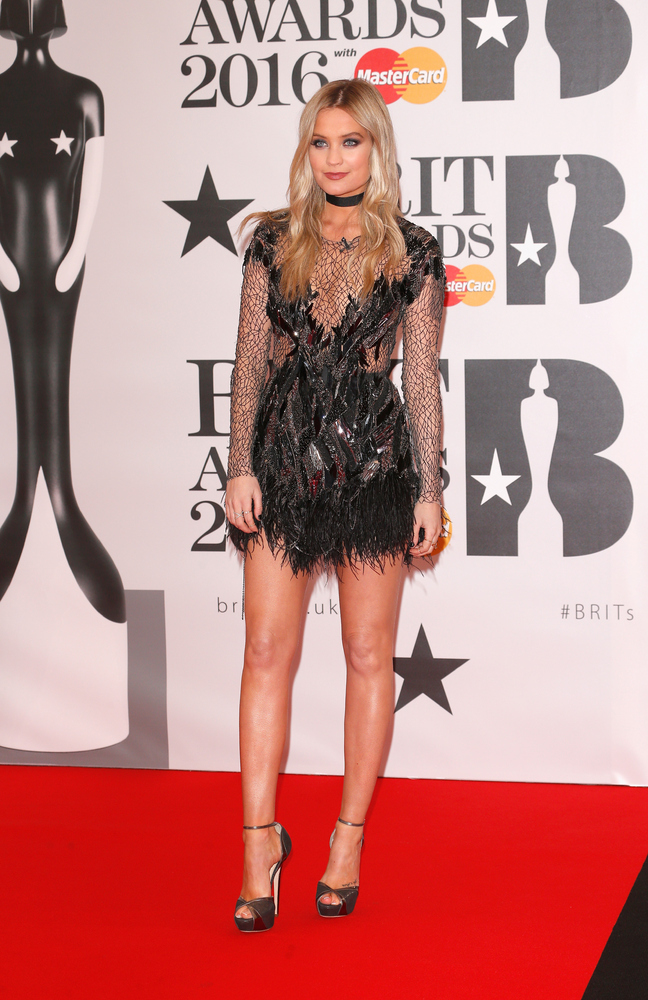 I don't think everyone could pull off this dress but Laura Whitmore looks stunning, I especially love those killer heels.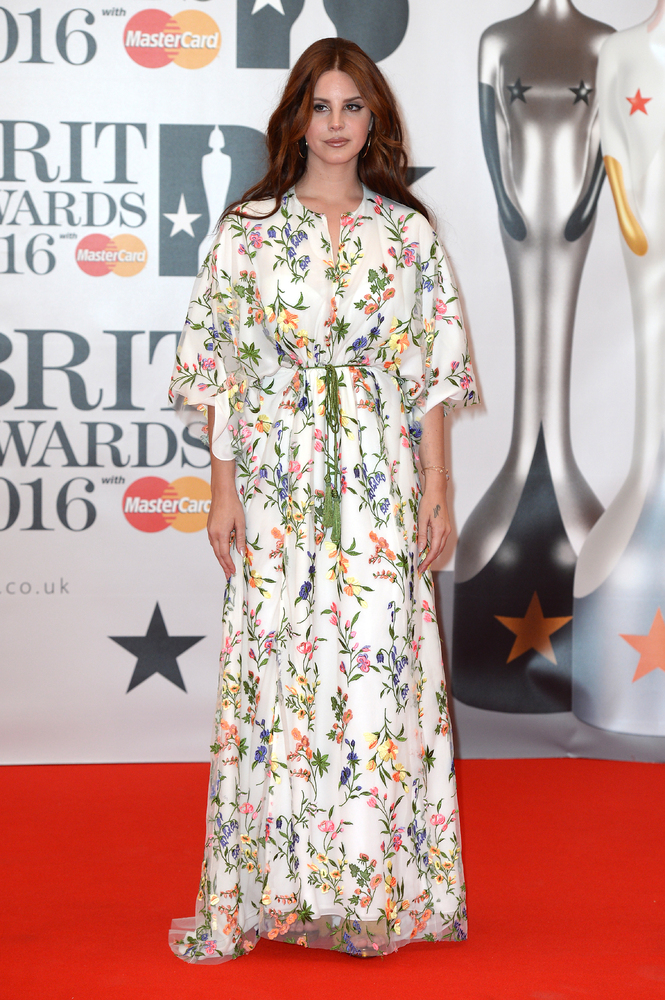 Your ever going to love or hate this look. I happen to absolutely love itt. It is quite similar to my own style, I can see why people wouldn't like this but I just really like the relaxed boho chic look.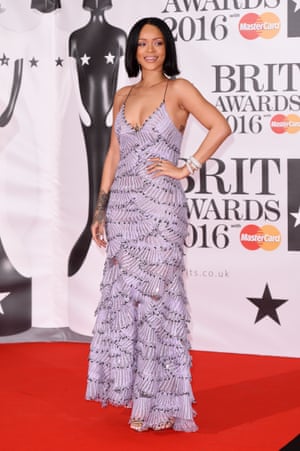 Rihanna has a tendency to experiment with her style which I commend, this seems very understated forher however I do love this dress. It shows off her slim figure and I like the detail on it.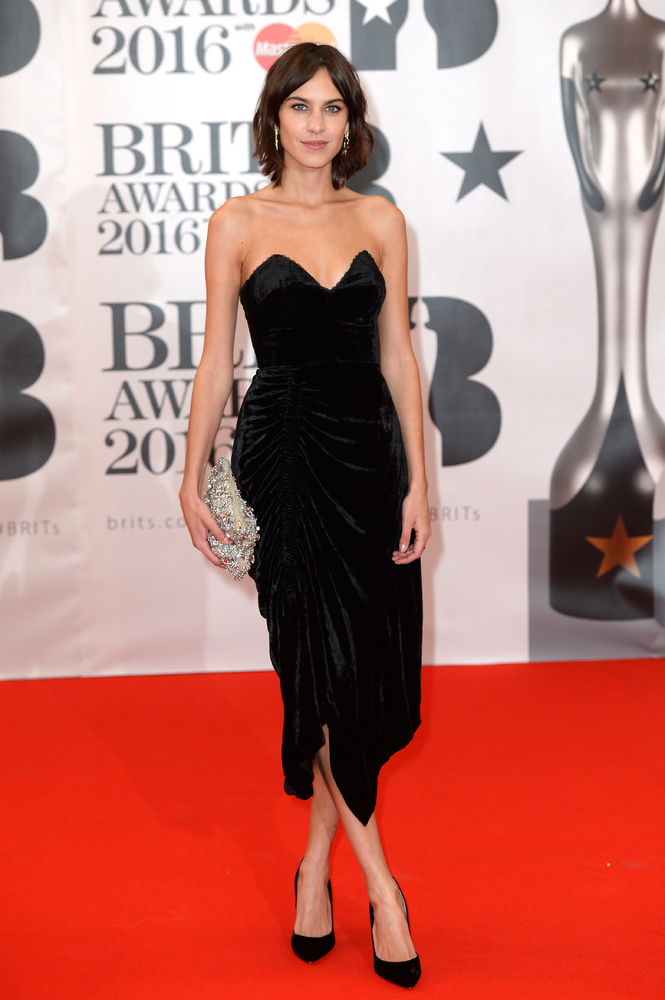 Such a simple yet pretty dress that Alexa chose. I love the velvet texture and it just looks really classy.
...And the worst
Jess Glynne has gone for a very 70's look with the flared trousers, platform shoes and big hair. It feels very pantomime to me, a matching twin set could have been much more flattering. I salute her for taking a risk and experimenting with her style.
I'm in the middle with this, I like the colour (obviously with it being my favourite) I think if the skirt at the front was to the knee I would really like this. She seems to pull this look off as others may not be so fortunate, the one thing letting it down however is the birds nest top knot.
I absolutely love Adele but this dress just doesn't do anything for her figure. There is far too much fabric, it looks too long and the ruffles are a little too much. I love the colour and the top section. The dress she wore while performing was a total different story, the fit and design was lovely and was more suited than this one.
Little Mix usually have their style on point but here it is such a miss match of outfits. The fitting is a little off and it all looks a bit 90's. Loved loved loved their performance though...wow!
The dress on Kylie actually isn't that bad for me it's the accessories that let it down. The fedora hat and satin green shoes belong to other outfits.