Apologies for the very late April favourites post as we are fast approaching June and I will soon be sitting down to write my May favourites. April was such a busy month for me especially birthday wise, apparently everyone decided to be born in April. Thanks Dad and also two people who were born on the same day my Mum and Boyfriend. I was a good daughter/girlfriend and made each one a cake.
I think I may have put this blusher in my Boots haul but I am really liking this colour, it is so natural and pretty. It also has a double purpose with a little mirror and brush. I guess that's a triple purpose. Anyway the point is that I love it!
This colour, I mean wow. So summery and bright, I have been wearing this Loreal lipstick quite a bit. It is difficult to get off once applied so I recommend committing to wearing it once you have decided.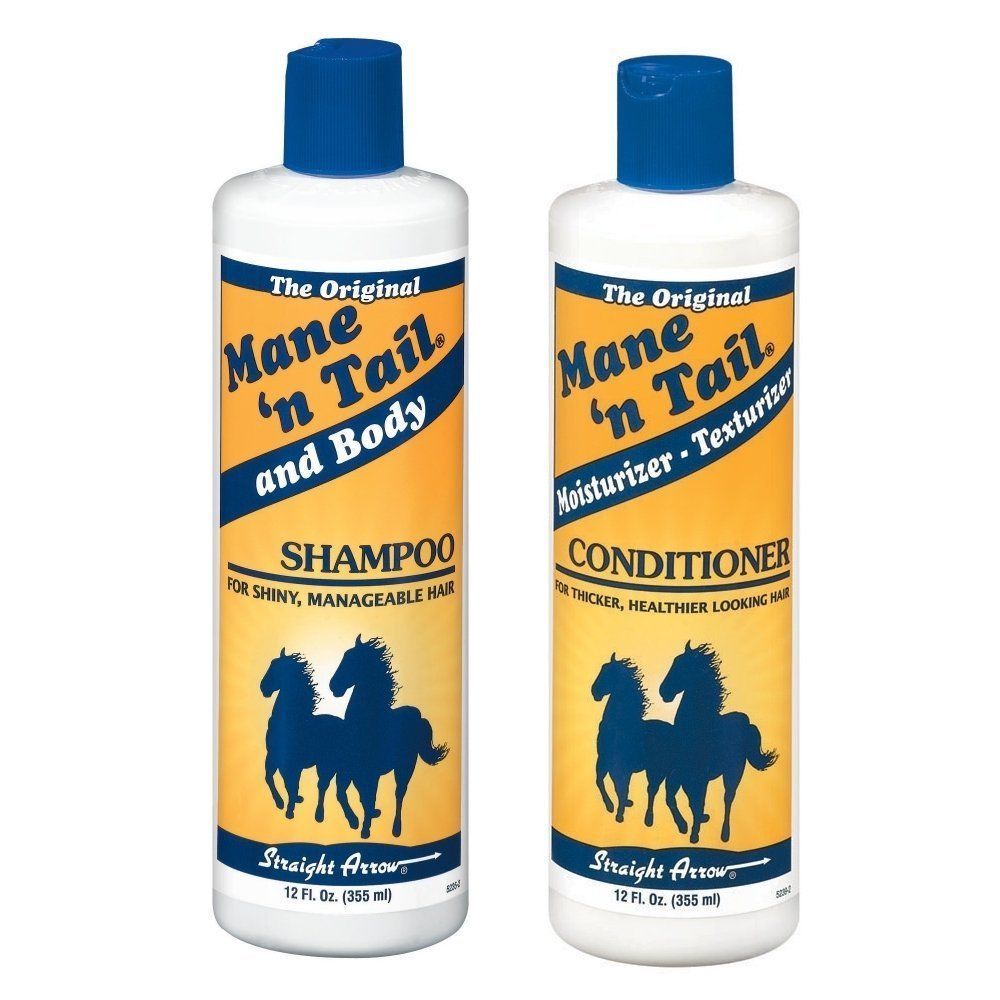 I jumped on the band wagon or horse wagon and decided to try this on my mane. It was from Amazon and I think it was £12 for the Shampoo and Conditioner. I have to say I was very impressed, my hair felt thicker and longer. I have to be honest it isn't something I could use all of the time but once a week or every other definitely worth a try. I felt as though I had more hair and that it had lots of volume.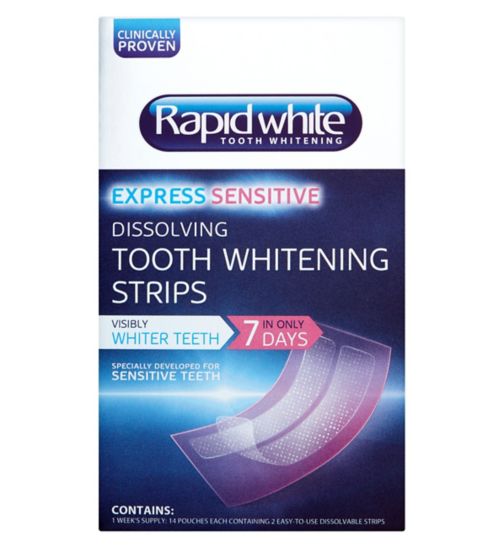 I had been noticing that my teeth had a yellow tinge to them, I have always been very concious of my teeth and after having laser teeth whitening treatment always tried to keep them as white as I can. The drinking of tea and coffee had obviously built up so I decided to purchase some whitening strips. These ones were on offer and had good reviews from Boots, the thing that appealed the most was that you don't have to leave them on very long and the course was only for a week. I was extremely happy with the results and noticed a difference after the first couple of times using them. You get 14 strips and do one in the morning and one in the evening. I have put a before and after picture up, it is only a subtle difference but I can't believe how well they worked.
I got these Giant chocolate buttons to take to the theatre with me, they are absolutely huge. I could not believe how big they were but super delicious. They are from Marks and Spencer and are size the of flying saucers.
I am such an amazing girlfriend aren't I? Not the best picture as it was from my phone but this is the cake I made for my boyfriend Marcus. I have seen this style of cake in places like Pinterest and Instagram but I decided to do my own version. It was actually pretty easy to do, you just have to be creative with it. I even made sure the kinder eggs were Star wars ones.
Last thing while I am celebrating the creative things I have done, I have been wearing my denim pinafore a lot now the sun is shining. I am sad I can't wear it for work as I can't wear denim but I enjoy wearing it.