My skin has not been a happy bunny recently and my usual make-up that I have been using for a while was not helping my skin at all. In fact it was making it worse, when I applied my foundation it would make my skin sting and it would be itchy, I don't want to name the brand as it may just be my skin being super sensitive. I think it was a combination of the weather and using the wrong products that has left my skin very red and dry. I wasn't actually planning to change my make-up but I went with my mum to a No7 concession stand I was given advice from a really nice lady and she even let me try the products to see if I liked them first. She also gave me a little tub of cream to try on the dry area above my lip and around my chin (which has worked wonders.) After sampling the products and them not upsetting my skin, they felt really nice on, I decided to purchase them a couple of days later. Here is what I got: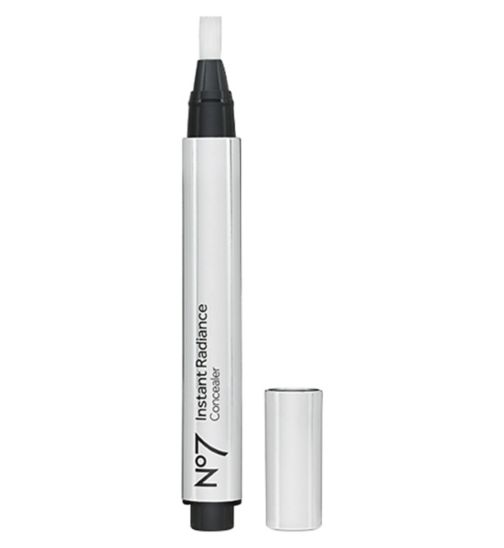 The first thing the lady applied was this concealer, people think that it is just to cover under the eyes or if you have any spots but she used this all over using a brush. She showed me what my face looked like after just putting the concealer on and it looked so much better already, it also felt really light like I didn't have any make-up on.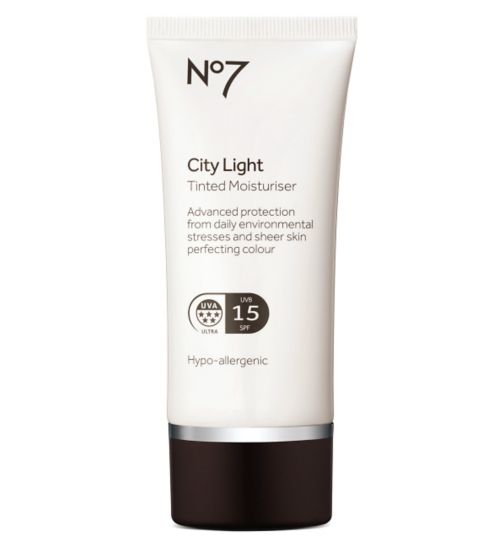 She then used this tinted moisturiser in the shade fair again applying it with a brush and she didn't use very much.
To finish off she used this pallete in the shade rose so that my skin wasn't just one even colour, she dabbed this all over but I tend to use it as a blusher and a highlighter.
This was the moisturiser I was given to try, I will definitely be purchasing this as my skin loves it. If you have dry eczema prone skin like me I would definitely recommend going to see a professional about the make-up you use and getting advise. I can only recommend the products that were used on me which I love.