There is nothing better to get you into the Christmas spirit than a festive Christmas film. I like to watch one while I am wrapping my presents or while I am blogging like right now. They just make me feel happy and it gets me very excited for Christmas. I thought I would share a few of my faves and I would love to hear the Christmas films that you enjoy watching too.
This one isn't really for young eyes however it is absolutely hilarious and a must watch film at Christmas time. Without giving too much away, Christmas Vacation is about a family who try to have the best Christmas they possibly can. They fully get into the Christmas spirit and the festivities that come with it. They end up with a house full and host a full on family Christmas. My favourite bit is when the dad (Chevy Chase) puts up the lights around the house. If you have seen it you will know exactly what I am talking about. This film is one of my families favourites.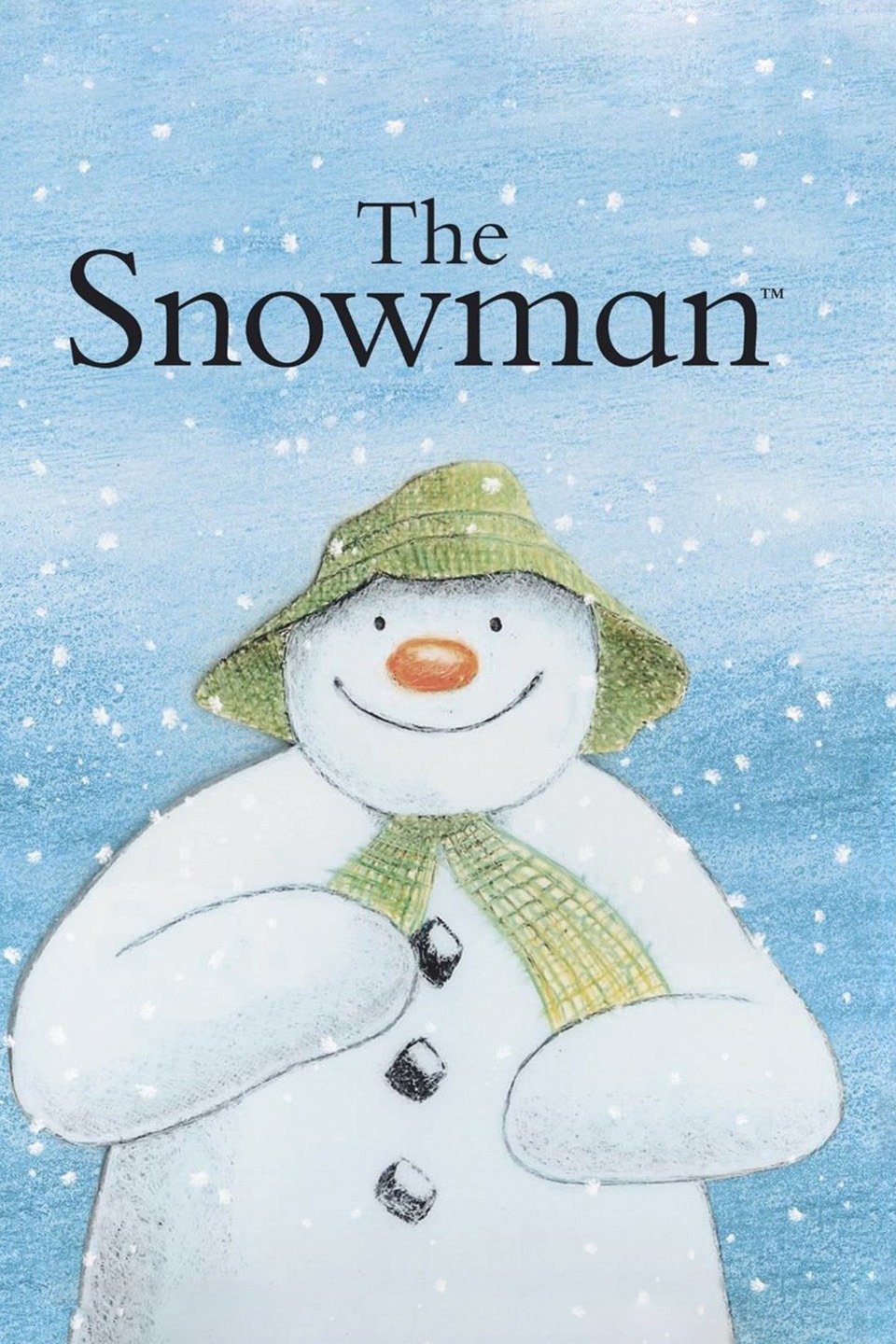 The Snowman is a Classic, it reminds me of a child when I would watch this on Christmas Eve followed by putting out a carrot, a mince pie and some milk for Santa and his Reindeer's. The songs are beautiful and it is just a lovely story. I love Raymond Briggs' stories, they are so magical and heart warming.
Elf is usually the first film I will get out and watch. I can't wait for December to come around just so I can watch it. Elf is about a boy who grew up in the North Pole and goes on a quest to find his Dad. It doesn't really plan out how he intended however he does find a job and makes a few friends along the way. I am sure most of you have probably seen this film, I love it and it makes me laugh. My friends and I are always quoting 'Buddy the Elf, what's your favourite colour?'
This film basically replicates all of the parents who go out of their way and do everything in their power to get their child the in toy for Christmas. It is about one Dads journey of how he goes about trying to get a Turbo Man action doll. I think so many parents will be able to relate to poor Arnold Schwarzenegger especially currently if you are trying to get your child a Hatchimal.
I think Love Actually is one of my favourites, I could watch it any time of the year and never get bored if it. I love how all of the stories are in twined. It has a mixture of comedy, sadness and obviously Christmas. It also stars a really good cast including the late great Alan Rickman who I love.
There are other Christmas films I love but I didn't want to pick all of the obvious ones. Home Alone is brilliant, Nativity is always on my list of films to watch in December and so is Miracle on 34th Street. Although some of these are quite old, they are just timeless,