My Last favourites of the year even if it is belated. Apologies for missing last months, I just hadn't really tried anything new and I did the majority of my Christmas shopping which didn't leave me anytime to buy myself anything. I am also going to add a few Christmas themed items that I have been loving too as it is nearly Christmas...yaaaay!
I got these really cute socks from Marks and Spencer, they do different varieties but these were the ones that caught my eye. They are the cosiest socks and I jingle when I walk. I think I might have to purchase the snowmen ones, these were £5.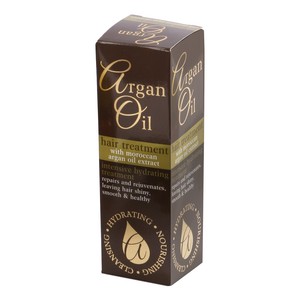 My hair has been a little bit dry recently so I thought I would try to bring it back to life with this argan oil. I have been using it every day and already noticed a difference in my hair, I got this one from b&m bargain and it was really inexpensive.
I have been wearing a red lip in general but this one has been one of my favourites, the NYX liquid suede in the colour Cherry Skies. It is long lasting and I just really like liquid lipsticks right now.
Mulled wine season is my favourite which is quite strange as I am not a massive wine drinker, there is something comforting about a warm christmasy drink.
I got my mum this lovely List Book from Paperchase for Christmas (don't tell her), I like it that much that I actually want one for myself. It will be so useful, you always need a piece of paper to write a list on or just to help you to be organised so this is perfect and you get a pen with it. It also has sticky notes, labels and a little to do list section. This was £12.
How cute is this Christmas themed bedding? George have the best bedding range all year round but their Christmas bedding range is just amazing, I love it so much and it is so reasonably priced. This one is from £10.