Oh my days, how quickly is this year going? I'm still holding out for a summer, I don't feel like we have really had one yet but hopefully there are still some nice sunny days left for us. Another belated favourites, I will be organised one day I promise. I hope you are all having a lovely summer :)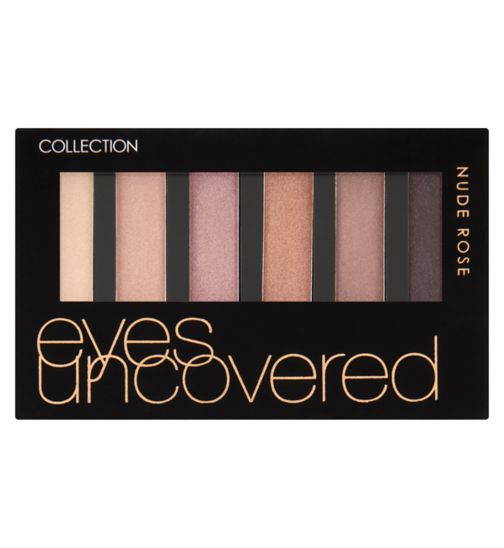 I was on the look out for a nice eye shadow palette with pretty metallic colours in and this one ticked all of the boxes. The Collection Eye shadow palette called Nude Rose was only £3.99 and the colours are really pigmented. I have also been using it as a highlighter which works well too.
I have been enjoying the summery shade of this Revlon Ultra Hd Lipstick. It is an orange/pink shade and will go with pretty much anything especially a tan. It is in the shade hibiscus. I like how long lasting and pigmented it is.
The scent I have been wearing non - stop recently is this Lacoste one, it is fresh and quite summery. I like a scent to be quite strong and floral and this is definitely both of those.
I have been wearing Milkmaid braids pretty much non-stop, it has been my go to hairstyle. It is nice and easy and once you have done it in the morning you can leave it all day without having to redo it. I love it and it goes with the vintage style clothes I like to wear,
I have loved Lindy Bop for a little while, I recently blogged about my recent buys but I think I bought quite a few things from there last month which I haven't stopped wearing which is why it deserved a place in my favourites. Every time I go on the website I think my bank card tries to hide from me, I always find something I want to buy.
I recently discovered this Sanpellegrino Lemonade, it is so nice it's more lemony than normal lemonade. It's such a refreshing drink and I just love it, it's my new fave.