I am trying to be a good blogger and actually upload my favourites post early for once or at least earlier than normal. Autumn is nearly here, where has the year gone?
As soon as I saw these Models Own chrome nail varnishes in one of my magazines I just knew I had to purchase some. I have the Rose Gold and the Blue one. They look really cool and I am obsessed, they dry quickly too which is a nice added bonus. They are about £5 each but I was lucky enough to get a deal on Superdrug which was buy one get one half price. I can't decide which colour to get next.
My other eye pencil had got far too small so I went for this Barry M super soft eye crayon, I am impressed by the colour. I have dark eyebrows anyway so I just need a pencil that will fill in the gaps and add to the shape and this certainly does both of those.
I used to have a cleansing routine every evening to take my make up off but since my Simple Face Scrub ran out I kinda gave up on the routine and my skin was not looking it's best. I decided to try the Nivea Micellar water for dry skin and my skin has been loving it. It isn't as dry or red as it has been recently and it is super quick and easy to use.
Relating to my previous favourite, these giant cotton wool pads (that I had to go in the baby isle for) are so much better than the tiny circular ones I have always been getting. I would through about 5 each time where as with these you literally need one. They are a lot easier and even though they are a basic thing they make taking my make - up off in the evening a much easier task. I just got mine from Asda for £1.25.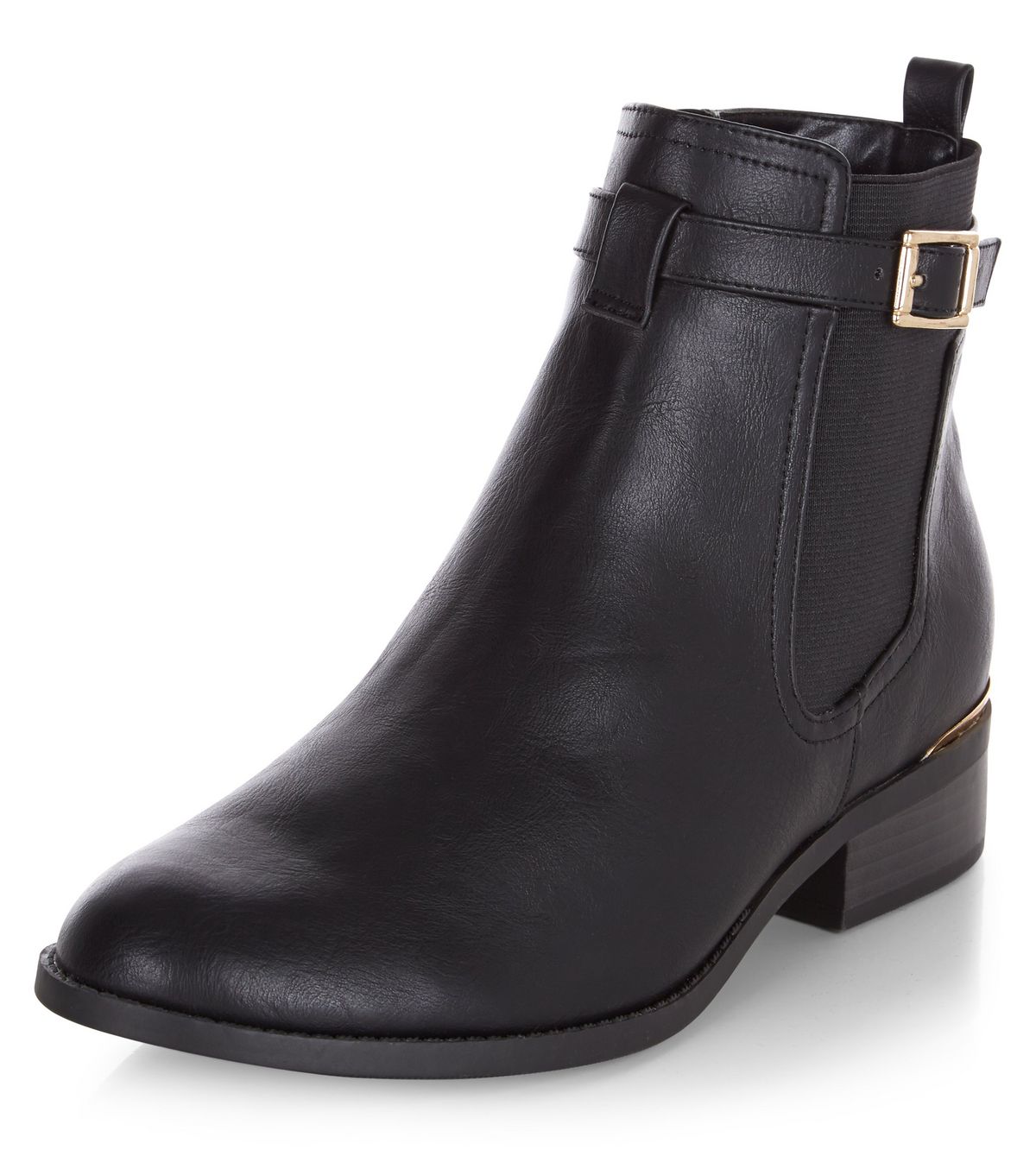 I realised that I don't own a pair of black boots, I'm not really someone that wears a lot of black but you just can't go wrong with a pair of black boots can you? I went for this pair from Newlook, I always have to go down a size in boots which is a bit weird but I love these and they will go with pretty much anything.
I like to whiten my teeth every so often and with me having a friends wedding coming up and a holiday I thought it was the perfect time to brighten my teeth up. I went for the kit. You get results within 7 days which was one of the things that appealed to me. I noticed a difference after once use and now I have completed the treatment I am more than happy with how my teeth look. It may be back to drinking tea coffee through a straw but it is totally worth it.
I first fell in love with the Chocolate Orange Minis Exploding Candy in January, I think they are a halloween/festive period special edition item so now that they are back out I could not be more happy. I also have been enjoying the Toffee Pieces flavour. I think I will have to stock up on these.