I'm not really sure where April went, I feel like it just flashed by just like May seems to be doing. We are more than half way through May and I just don't understand how it has happened. Here are my April Faves.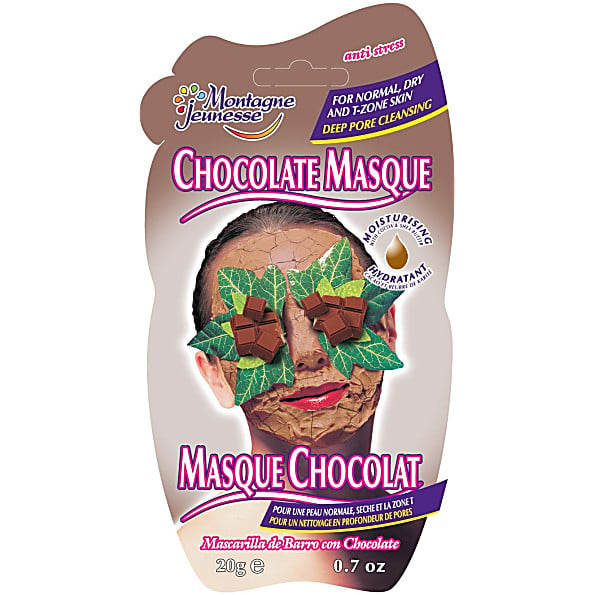 It isn't often that I use a face mask as I have quite sensitive skin, Marcus' sister sent me this one as I had given up chocolate for lent which was really really hard btw. This smelt so good I just wanted to eat it, I enjoyed using it and my skin felt really nice afterwards too!
I think I may have put this in a favorites before but I just love it and have been wearing it quite a bit recently. It is the NYX liquid suede cream lipstick in the shade tea cookie. It lasts all day, I love the shade and it just feels nice on. It is one of my faves.
When I bought some make-up I got a few freebies and one of them was this No7 skin illuminator, you can use it in three different ways but just tend to use it as a highlight on my cheekbones and eyebrow bones. It is quite subtle but it gives my face more definition, I can tell a difference when it is on. I really want to get the bigger tube as the one I have is only a sample.
How pretty are these nails? I love every single set of nails of the new Elegant Touch range. I enjoyed wearing these and got lots of compliments and of course they are rose gold!
Marcus bought me these pink suede Vans and I absolutely love them. He had bought me some converse at Christmas and unfortunately they were too small, we had try to find a replacement but trying to find a rose gold pair of converse has proved impossible, I have been living in these, I have worn them with skirts, dresses and dungarees. They are really comfortable and also girly enough to fit in with my style.
Last month I started to watch Line of Duty from series one, I had never seen it before but it has had a lot of hype recently especially with the new series being on and also my cousin had watched it and loved it. Warning...it is very addictive, I wont give anything away. I am up to halfway through series two but I am really enjoying it. I have heard it gets better to so I am very excited.
Finally a bit of a random food favourite, I wasn't able to eat chocolate for most of April as I had given it up for lent so I kind of replaced chocolate with these...Hobnobs. Not quite the same as chocolate hobnobs but they went lovely with a nice cup of tea. not the healthiest but I think they were one of the things that got me through lent.